Church interiors are perfect for 360° panoramas since there are usually a lot of details to observe by looking all around in every direction. I particularly like the older, majestic, uplifting architecture but will photograph most anything that interests me. I call this section "Prayer Places" and have panos from not only churches but other places that might be conducive to prayer or inspiration. Some of the churches in this section will have their own "mini-sites" containing photographs of architectural details and other views of interest along with the interactive panos.
If you appreciate the work that I am doing and would like to help me to continue documenting beautiful "Prayer Places", then consider making a financial contribution by clicking the button below. This will take you to a "PayPal" transaction page. Any amount is appreciated.
Please use the "Prayer Places" Tab at the very top of the page and select the tour you would like to visit from the drop down menu or use the links below.
---
St. Mary's Cathedral Basilica, Covington, Kentucky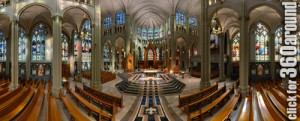 ---
The Cathedral of St. Paul – St. Paul, Minnesota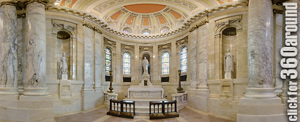 ---
The Cathedral Basilica of St. Francis of Assisi  Santa Fe, New Mexico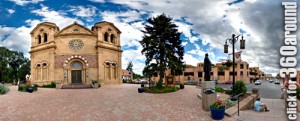 ---
The Basilica of St. Josaphat  Milwaukee, Wisconsin
---
The National Shrine of St. Anthony, Cincinnati, Ohio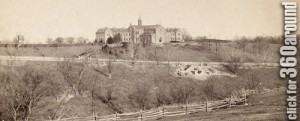 ---
Old St. Mary's Catholic Church – Cincinnati, Ohio
---
Holy Cross / Immaculata Catholic Church – Cincinnati, Ohio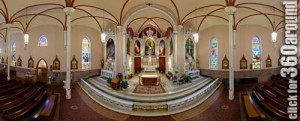 ---
All Saints Catholic Church – Walton, Kentucky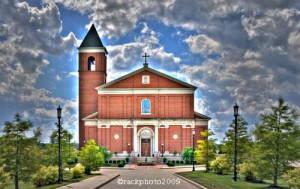 ---
St. Lawrence Catholic Church – Cincinnati, Ohio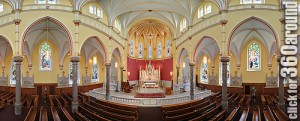 ---
St. Rose Catholic Catholic Church – Cincinnati, Ohio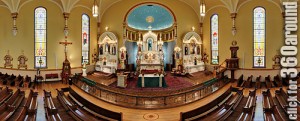 ---
Our Lady of the Most Holy Trinity Chapel – Thomas Aquinas College, California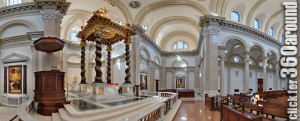 ---
Our Lady of Guadalupe Chapel – Thomas Aquinas College, California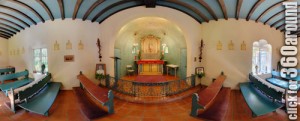 ---
The Mission at Santa Barbara – California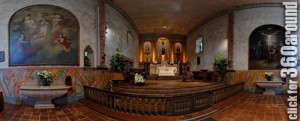 ---
San Buenaventura Mission – Ventura, California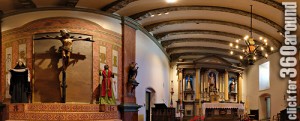 ---
Holy Family Church  Dayton, Ohio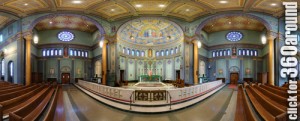 ---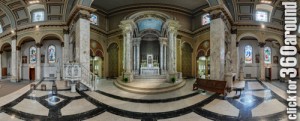 ---
The Schoenstatt Retreat Center  Waukesha, Wisconsin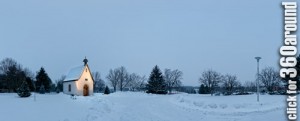 ---
The Church of Saint Agnes, St. Paul, Minnesota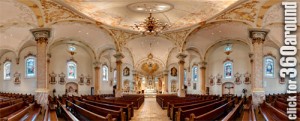 ---
For older and archived "Prayer Places" tours visit this link: Prayer Places archives
---