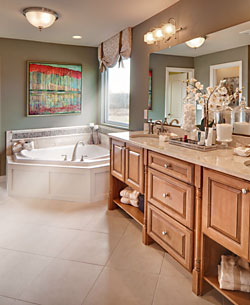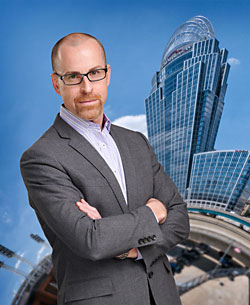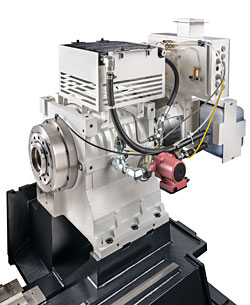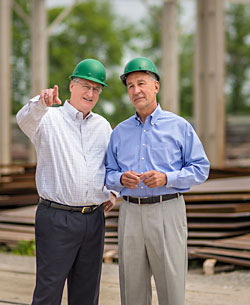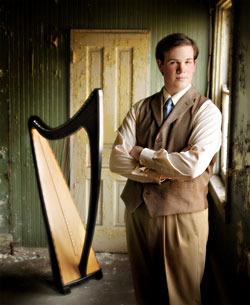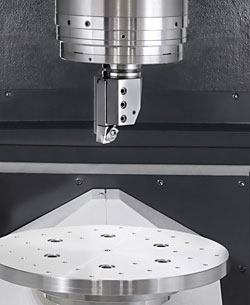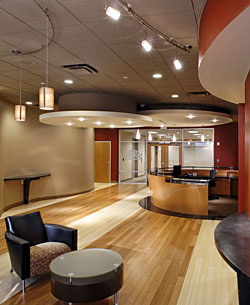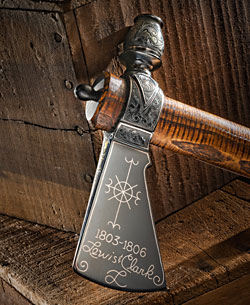 Rack Photography is a Cincinnati photographer that specializes in all types of commercial and business to business photography imaging services. That includes business portraits for LinkedIn, Facebook and other social media. Personal branding portraits, modeling portraits, actor head shot photography and location portraits. Also industrial photography of large and small machines and equipment. Product photography for entrepreneurs and craftsmen and small product photography for Amazon and other selling platforms. Architectural photography and real estate photography including building progress photography, custom car photography, custom tractor photography, motorcycle photography are all part of my over 30 years experience.
All photos © Ron Rack
Rack Photography Cincinnati, Ohio USA (513) 421-6267
All Rights Reserved
Do Not Copy! Any unauthorized use of these images is not a nice thing to do and violates copyright law!